Welcome to our Showit plugin instruction page!
Step 1: Download our Showit plugin
[click here]
to download the plugin.
Step 2: Un-Zip the Download
Un-Zip the downloaded .zip file using any Un-Zipping software, WinRar, Stuffit, etc... and extract the "pixifi_inquiry.swf" to a folder on your local machine.
Step 3: Launch Showit
Now Launch Showit and navigate to your contact page, or the page you'd like to host the Lead inquiry plugin on.
Now you'll need to login to your pixifi account
Navigate to the settings module in your pixifi account and then navigate to the external module.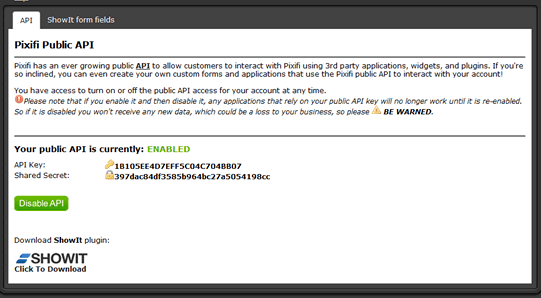 Make sure your API is enabled, and copy the API Key and Shared Secret to use for your plugin!
Step 4: Import Plugin into Showit
Click on the Media Button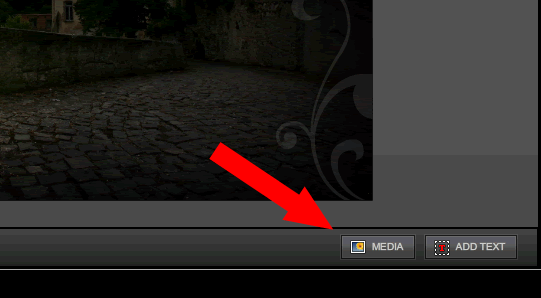 Then in the dialog that pops up, click on "Add File To Library"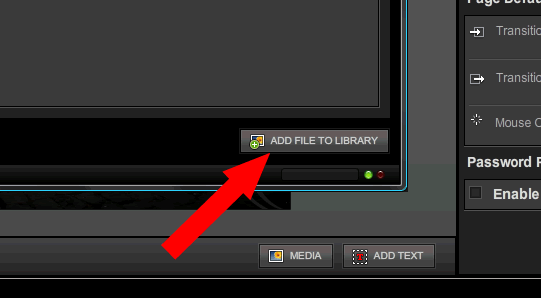 Now filter down your library to just Flash files by click on the "Flash" media filter type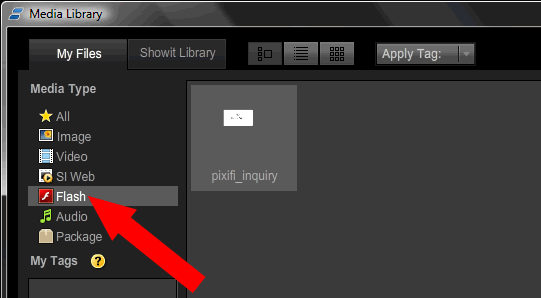 Position your form anywhere you want on the page, then click on the Advanced Properties Icon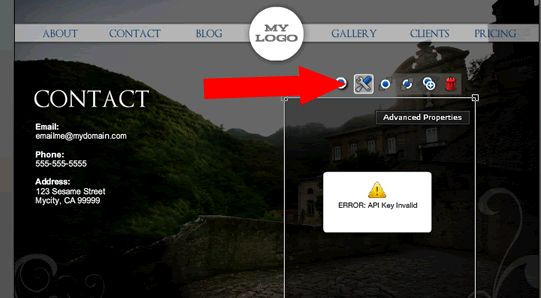 Paste in your API Key and Shared Secret and then edit the colors, font sizes, Inquiry Type, and more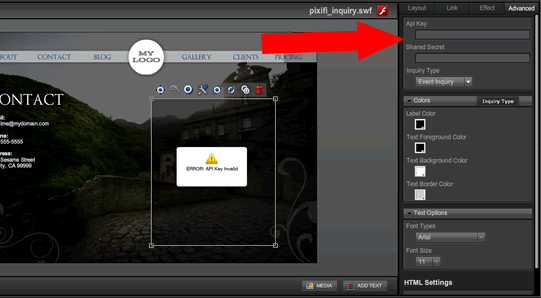 Now you're ready to accept new leads directly from your Showit website!