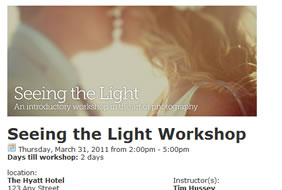 Custom Workshop Images
You can create a unique workshop image for each workshop that will be displayed when attendees register.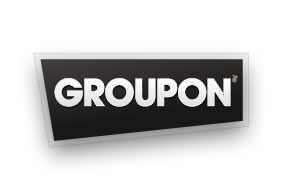 Groupon Integration
Just import in your Groupon .csv of data, and your attendees can register using their unique Groupon codes that you uploaded! It's super simple! You can even limit the workshops that can be redeemed by the Groupon option.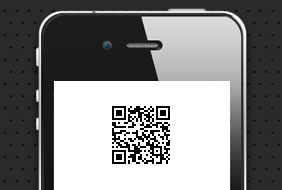 Mobile Check-in/Verification
Using your mobile phone's camera and barcode scanning app (iPhone and Android) simply scan the QRCode on the attendee's ticket and it will check them in, as well as verify that their ticket is real!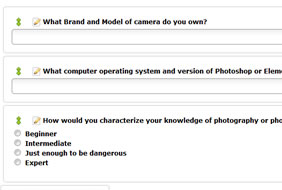 Custom Fields
When your attendees register, you may want to know more than just their contact information. That's when you'll create custom fields! You can add as many custom fields to each workshop as you want!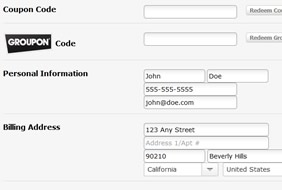 Online Registration
With online registration, it's super easy for your attendees to choose a workshop, a ticket, and then pay you all within the comforts of where ever they are! Just hook up your favorite payment processor and start getting paid right away!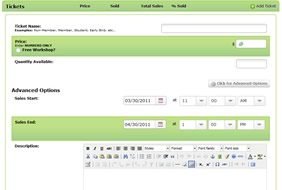 So much more!
There are so many more things that it can do, like creating waiting lists, early registration discounts, e-mail .pdf tickets, create custom e-mail responses that have variables that get auto-populated, multiple workshops grouped by brand, and more!